Is your grocery store looking for a way to save money on shipping freight across Canada? Want to stock your shelves with the highest quality products, efficiently packaged and ready to sell?
G&L Distributors LTD has been shipping self-contained meal kits, food service products and private label items since 1980. A family-run business built on instant results and unparalleled customer satisfaction, G&L Distributors is dedicated to the highest standards of quality a wholesale supplier and grocery distributor is capable of.
Whether it's a custom order of kitchen wares or a pre-packaged cutlery kit, no one ships faster than G&L.
At G&L, we believe in hard work, quick results and the absolute highest levels of quality and service the industry has to offer. Our company is built on making decisions instantly and getting product to your doorstep on time, every time. As an industry leader for over 30 years, we're extremely proud to put our experience into practice every day in order to make a positive contribution to your operation, store or company.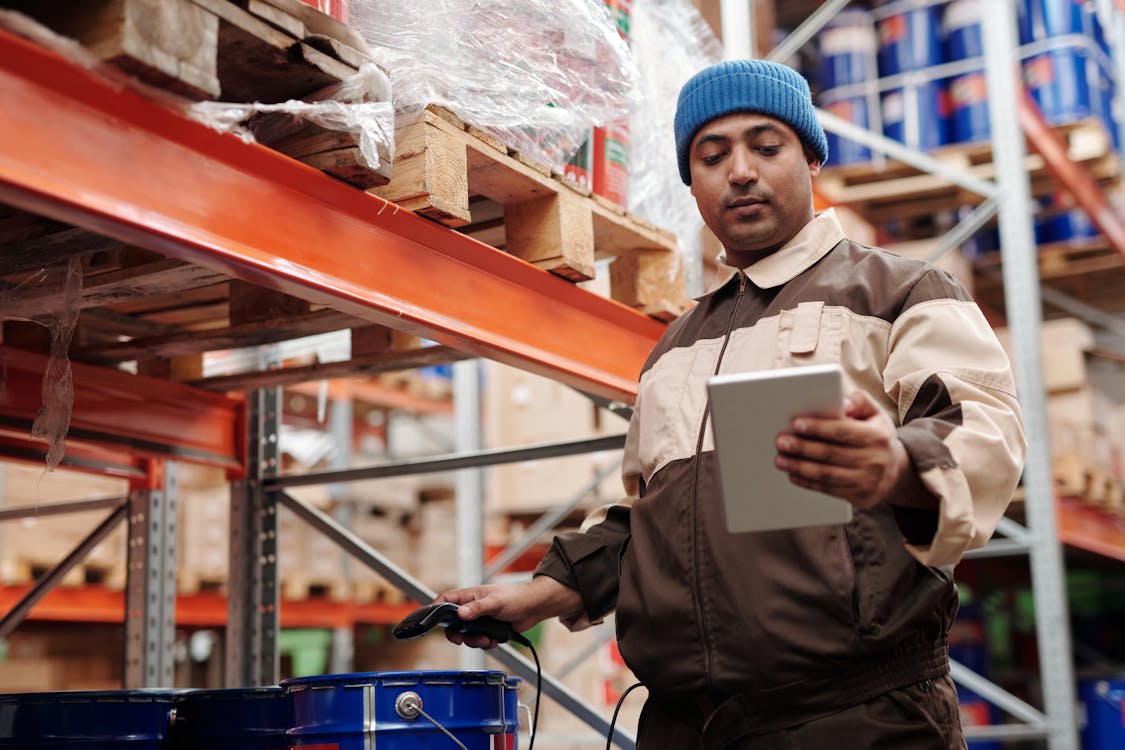 30 days return guarantee - we are confident that you will be happy with your order 
Our commitment - we work hard to ensure your shopping experience is 100% satisfying and enjoyable 
 Affordable yet high quality - our prices are constantly examined to ensure you always get the best price.
please contact us if you have any questions: (780) 464-3186